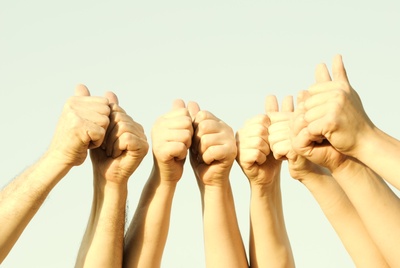 Helping Hands Make Duncannon a Better Place
Remember to log your volunteer hours for July 2012 to July 2013 here.
Thank you.
Many man hours are needed planning our festival and activities, the day before and the day of our festival to move equipment needed, set up, clean up, man event central, greet and direct vendors, sell T-shirts and hats, take photos and videos, provide shuttle, help with the Mini AT Race Course, returning equipment to their home spot, etc. If you would like to volunteer please send email with "DATC Volunteer" in the title line.