Duncannon Appalachian Trail Community T-Shirts and Hats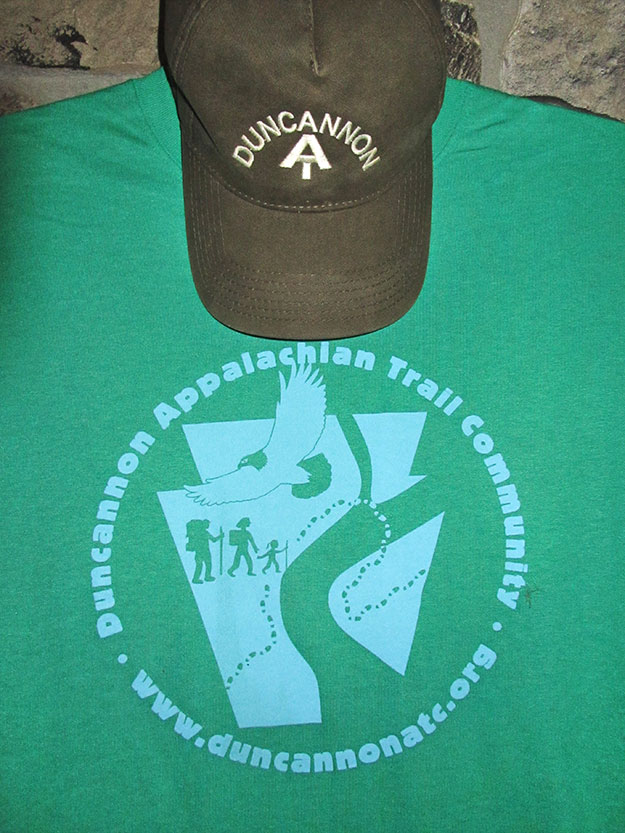 Contact Paul S. for tees.  $10 S, M, L, XL.  Shipping $2.  Available for pickup in Duncannon.  50/50 cotton/poly.
Contact Duncannon Borough Office for hats.  $15 One size fits most.  Velcro adjustable  100% cotton.
Commemorative shirts for only $10.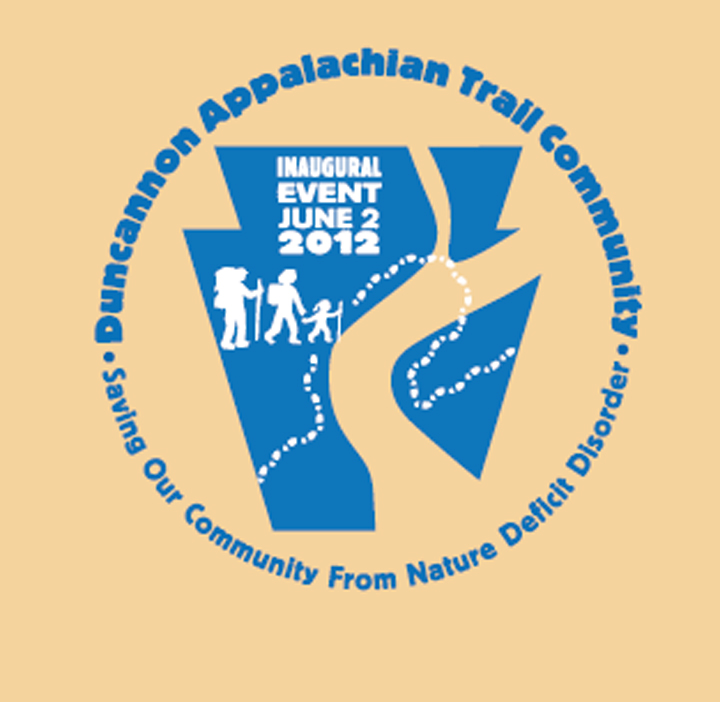 Contact Paul S. to order yours today.
Available Sizes:
2 Adult Small
2 Adult Medium
1 Adult Large