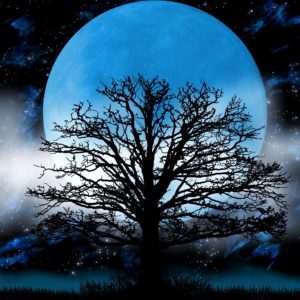 Join the DOC on Oct. 19th for a moonlight hike up Peter's Mountain. It will be an average paced 4 mile hike on moderate to rough terrain. This is a strenuous hike requiring a steep climb. Once on top of the mountain view the river and valley under the moonlight.
Learn about waxing and waning gibbous and crescent moon phases, as well as, full, new, and quarter moons. Bring water, a snack, and flashlight. Meet at 7:30 pm. at Clarks Ferry Community Parking Area near Rtes. 322 & 147. Call 834-9216 or email dtakach@duncannonatc.org to register.
Rain Date: Oct. 20th at 8:00 pm.